What Is the Most Crucial Step to Combat Flood Damage in Arlington Heights Business Premises?
10/1/2021 (Permalink)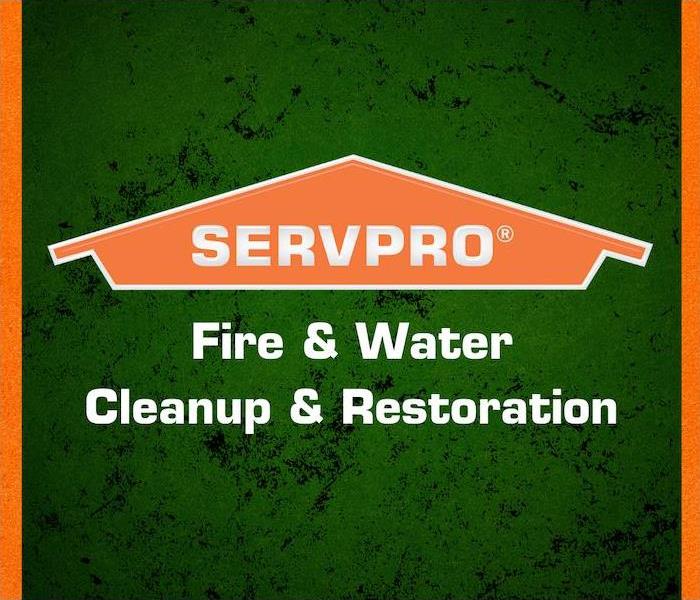 SERVPRO has the manpower and equipment for any size commercial damage restoration project. Call now for fast and immediate service.
SERVPRO Evaluates Losses Determining What to Give Priority During Restoration
Whether water accumulates in your Arlington Heights business premises for a few minutes, days, or hours, you can expect some problems. The issues can range from soiling, odors, rotting, and rusting, among other forms of physical deterioration. It is crucial to recognize that the outcome of flood damage is hinged on the severity of the loss and the mitigation actions.
Minimizing water exposure for contents and structural materials should be your top priority when flood damage affects your Arlington Heights premises. Most of the severe problems that force businesses to close down permanently develop from severe water exposure. SERVPRO can help you take or expedite the necessary actions to prevent any unnecessary long-term effects from the loss.
Some typical flood-related issues that can lead to long-term closure include:
Accumulation of hazardous wastes
Proliferation of microbes
Rotting and other forms of material deterioration
Among the simplest ways to combat these problems is expediting water removal since floodwater that is left to sit in business premises over an extended period fuels such as breakdown of organic materials, which can turn into hazardous waste. SERVPRO uses various techniques, including highly efficient equipment to facilitate water removal.
Some of these water removal equipment used include:
Self-priming pumps to remove water with solids
High-pressure pumps
Truck-mounted water extractors
Apart from helping prevent extreme deterioration of materials, water removal also helps pave the way for regular restoration tasks, thus allowing regular business operations to resume. Carrying out such tasks with the water in place is impossible since the floors are slick and other hazards such as electrocution are high.
SERVPRO of Marysville / Arlington helps businesses respond appropriately to the threat of flood damage. Call us at (360) 658-0506. We're Faster To Any Size Disaster.