How to Handle Fire Damage Restoration in Marysville after Electrical Fires
5/7/2021 (Permalink)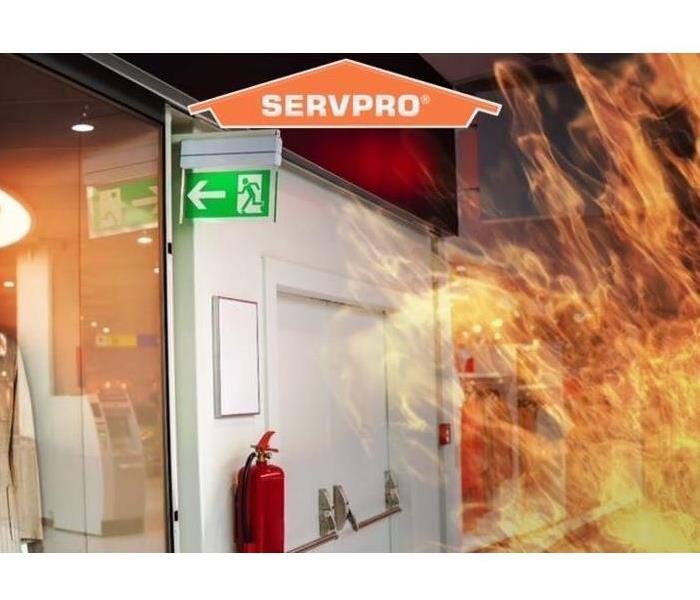 After a fire in your business property, you will need a team of experts by your side for the build back. Call SERVPRO for assistance.
SERVPRO Opts for Water & Fire Damage Restoration Methods with No Secondary Problems
Electrical outlet malfunctions can easily lead to fires at your workplace. Problems usually arise when there is a short circuit or a gadget, or even an outlet overheats. The fire can start from any point and spread once it touches wall or ceiling panels and any other flammable material in the vicinity.
Fire damage restoration in your Marysville workplace after an electrical fire may involve several processes, including cleaning smoke residues, removing the degraded materials, and deodorizing strong odors such as those produced from burning synthetic components of appliances and electrical systems. For the best outcome, you need the assistance of a team well-versed with:
Fire damage restoration
Smoke remediation
Water & Fire Damage Restorations
Our SERVPRO technicians identify the different residues involved then find a suitable way to capture and remove them. Chemical sponges are one of the media our technicians prefer when removing residues from surfaces after fire and smoke damage since they do not leave smudges. We also thermal fog the property after cleaning to neutralize odor molecules.
SERVPRO of Marysville / Arlington provides any type of fire damage restoration services. Call us at (360) 658-0506 for immediate assistance.