Is Content Cleaning and Relocation Important for Flood Removal in Marysville?
7/5/2021 (Permalink)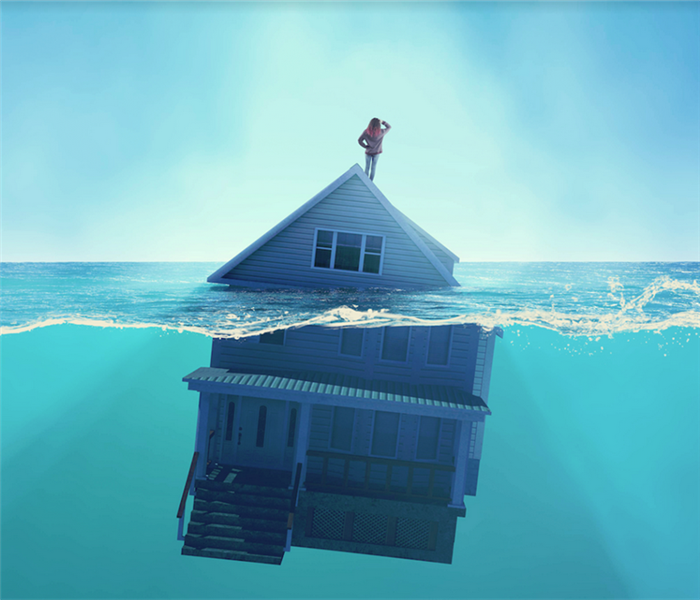 Was your home recently flooded? Call our SERVPRO team 24/7 to arrive on the scene with equipment and expertise to tackle the job.
Marysville Homes are Best Protected with Efficient Content Management Solutions After a Flood
Flooding can leave many of the items in your house damaged and in need of attention and cleaning. Fast-responding SERVPRO technicians of our team can evaluate the condition of contents to determine if on-site cleaning is viable. When contamination is a concern, we can select off-site recovery and restoration by our skilled professionals at our warehouse facility.
Advantages to the Pack-Out Process
Off-site cleaning after flood damage in Marysville homes has multiple advantages and benefits. In many situations, the focused cleaning and recovery practices by our SERVPRO technicians can prevent replacement. These professionals can help with:
Surface cleaning
Deodorization
Disinfection
Drying
Safe, climate-controlled storage
The Move-Back Protocols to Protect Restored Belongings
Before SERVPRO IICRC-certified professionals can return your belongings to the restored house, some initial actions must take place. First, a thorough inspection of the affected contents is required. These items get staged in groups based on where in the house they are to get returned and evaluated for surface cleaning concerns, dryness, and odors. Passing this inspection allows these items to be loaded into Green Fleet vehicles and returned to the house.
Restoring a structure is not the only priority of responding technicians after flood damage. Protecting your personal belongings and contents of the house can happen in many ways, from on-site recovery to care in our SERVPRO of Marysville / Arlington facilities. Give us a call anytime at (360) 658-0506.