Importance of Pretesting Your Marysville Property During Fire Damage Restoration
4/2/2023 (Permalink)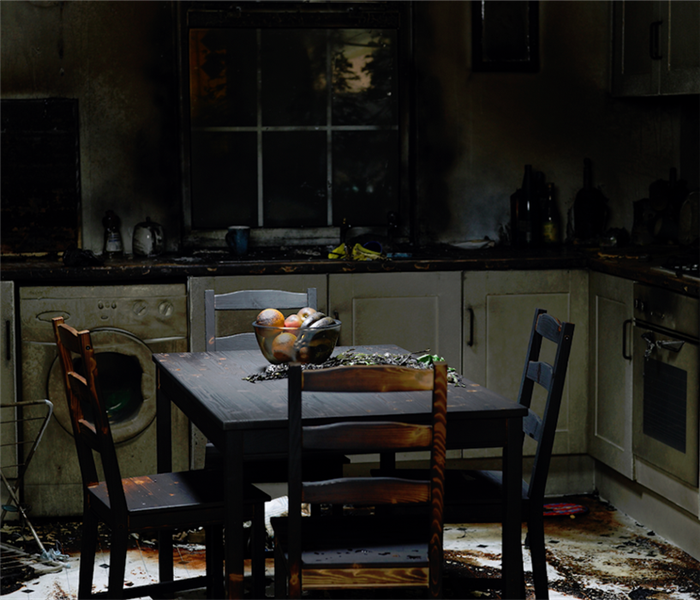 Fire damage cleanup and remediation is critical after an event. Call SERVPRO for expert technicians who are standing by 24/7 to help.
SERVPRO Listens to Client Concerns During Fire Damage Cleanup in Marysville
The approach we give each fire damage incident plays a crucial role in the success of the restoration process. Each project has unique needs and concerns, so our mitigation experts always listen to all details customers provide about the event. We carefully take notes and then proceed to perform an initial assessment.
The firsthand information we receive from our customers during fire damage cleanup in Marysville helps us develop a better understanding of the work we are about to do. Before our SERVPRO technicians can give assurances about what is restorable and what is not, we conduct a pretest. We aim to provide reliable and high-quality restoration services that meet the needs of each situation and help the customers resume normalcy within the shortest time possible.
By sharing the pretest results with our customers, they have access to a concrete understanding of the restoration procedures and what to expect at the end of the job. They function as evidence to support the restoration actions that our technicians are about to do. It also helps our team to pick the most effective and efficient smoke odor removal techniques.
The following answers – which are helpful to customers and their insurance providers – are provided in a pretest:
Demonstrates why it is possible to restore specific items
Shows why discarding some content is necessary
Explain why some surfaces or contents do not require cleaning
Point out areas whose cleanability is questionable
While we understand our work is to meet the needs of our customers, the details are also helpful to your insurance provider. Our IICRC-certified fire damage cleanup team possesses good communication skills that help attend to the concerns of both parties. Also, the intensive training that we undergo helps us meet such demands.
Contact SERVPRO of Marysville / Arlington at (360) 658-0506 when you require quick and reliable fire damage restoration services. Our highly experienced team is Faster to Any Size Disaster and uses advanced equipment to get your property to its pre-fire condition.