What Can Be Done for Flooding in a Home?
9/14/2020 (Permalink)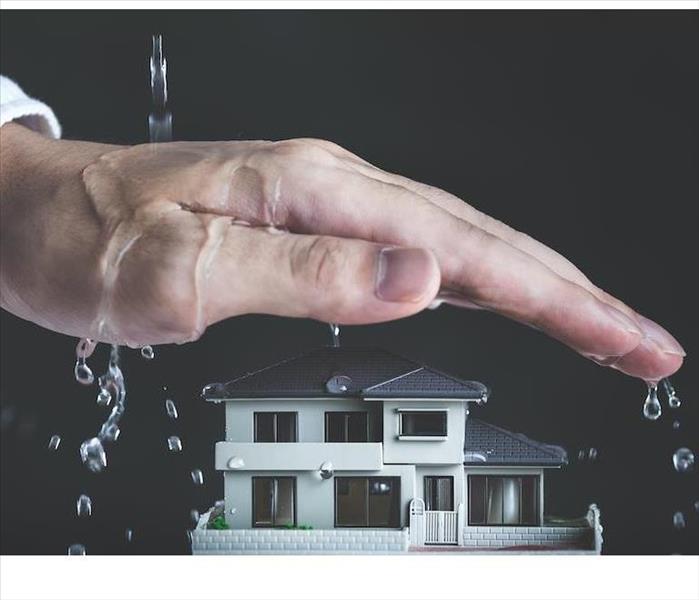 Our SERVPRO professionals are trained to handle all types of damage with the equipment and experience to restore your home to pre-damage condition.
Calling in Trained, Experienced SERVPRO Technicians to Marysville Homes Ensures Reliable Flood Damage Restoration.
If you have ever had floodwater enter your home, you already know how difficult it can be to have it removed. In addition to the water extraction, you also need to deal with residual moisture before it leads to extensive damage. Even if you have a wet-dry vacuum to help with water removal, it is no match for the professional-grade equipment that we have at our disposal at SERVPRO. With one phone call, we can come out to your Marysville home and get started as soon as possible with expert mitigation, water extraction, and drying methods.
What Issues Do I Have to Worry About?
With any level of flood damage in Marysville, you need to know that inadequate water and moisture removal can lead to many issues. Some of the tell-tale signs that you require further restoration efforts include:
Water stains
Musty odors
Buckling floorboards
Warping or breakdown of your drywall
Mold and mildew growth, and more
Do I Have to Worry About Water Not Readily Visible?
When it comes to floodwater removal, you cannot rely on the extraction of visible water alone. There are many cracks and crevices within your home where water may migrate, leaving behind hidden pockets of moisture. SERVPRO has various moisture detection devices that we utilize so that no damp areas go unaddressed, such as:
Moisture sensors
Thermo hygrometers
Infrared camera technology
Using this advanced water restoration equipment helps minimize the loss of building materials and allows us to reach our drying goals faster. Even if the water starts to wick up inside your drywall, our skilled technicians can use our tools to determine how far the water may have traveled. From there, we can easily remove the damaged portion with controlled demolition methods.
SERVPRO of Marysville/Arlington is the crew to call when you need assistance with flood damage after a significant storm. Call (360) 658-0506, and we can send out a team as soon as possible.